Mrs. Stillman's 5th Grade Blog-February 22, 2019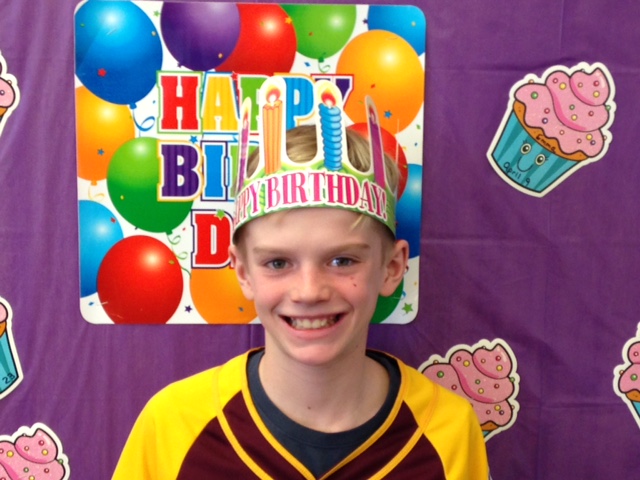 Reading
This week we will begin a Narrative Nonfiction unit in Journeys, Lewis and Clark. The target comprehension skill is main ideas and details. We will also explain historical events. The vocabulary strategy is Analogies. We will also read a play from the same time in history as Lewis and Clark, which accounts Sacagawea's reunion with her brother in Lewis and Clark. Students will compare texts.
After, students will read and document main ideas and details for various leveled readers about the fur trade.
Book Report: . I appreciate your help in keeping them on track with their reading. This will be their only reading homework this month, so I expect them to read nightly. A reminder that March 6th is the deadline and when we begin working on the report in class.
Science
There are so many different animals and then so many different groups to categorize their characteristics.
Each of the students has picked a location in our world and will start to look at the many animals that fit into specific categories, or phyla. We should end up with a pretty diverse group of animals.
One particularly interesting group is the cartilaginous fish is actually in WI. The sturgeon is a pretty amazing fish that has overcome many problems yet is thriving because of man's interventions. I will ask the groups to find such an animal that has prospered because of human interventions.
Social Studies
Learning about the tribes of the Arctic is still on the agenda for this week. Typing the totem pole narrative stories took a little bit longer than anticipated, but that is a good lesson as well. Again, we will be working on the ACE reading strategy: answering questions, citing in the text where the answers were found and explaining those answers with details. Daily Geography this week will focus on looking at a physical map of Mexico.
Math
We have come to the end of the unit on fractions. We will have a pretest on Monday and a Test on Tuesday. We will spend the rest of the week doing a review in preparation for Iowa testing. Next up we will take a look at percentages, fractions, decimals, and ratios.
Language Arts/Writing
Grammar: We are currently working with Be Verbs. This week the students will be evaluating when to use was and were. They will have a quiz on Thursday.
In writing, we continue to explore the Beatitudes. The students have chosen one of the Beatitudes and are in the process of researching its meaning and applying it to their lives. We will provide the final information in a paragraph format.
Religion
We will be reading the Sunday Gospel in the Venture magazine: We Believe or Reject Jesus